About Our Dental Office Near Milford, OH
Decades of Trusted Care for Individuals and Families
For more than three decades, Gerome and Patrice Family Dentistry has been helping the residents living near Milford and its surrounding communities achieve healthier, more beautiful smiles. Originally led by Dr. Robert Moeller, he mentored many aspiring dentists, one of which was Dr. Gerome. Working closely with Dr. Moeller until his retirement, Dr. Gerome took over the business and has been the lead dentist near Milford for more than 24 years. In the past five years, Dr. Patrice joined the team and helped to create greater opportunities for the practice to expand and treat more patients living in the area. In fact, her decision to choose dentistry as a career path was because of her experience in having Dr. Gerome as her dentist!
Now that the two have joined together to create a comprehensive and respected dental practice, they can enjoy watching patients grow and enter into different stages of life, all while working toward a healthier smile.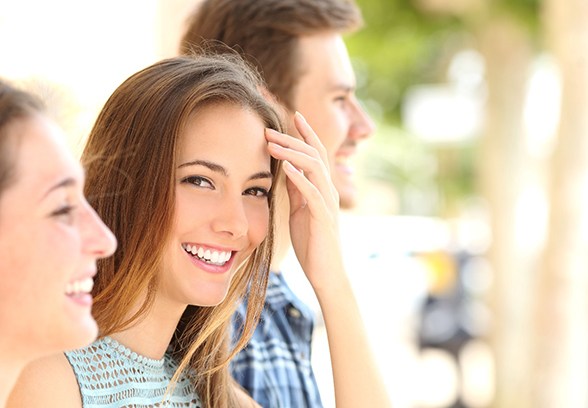 Treatment Available for All Ages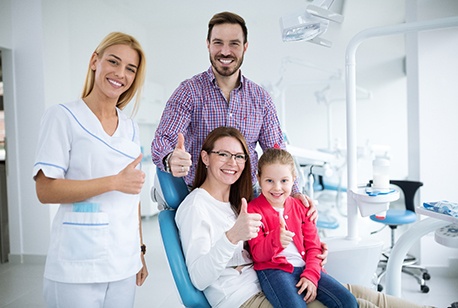 No matter the age, our dental team near Milford is ready to provide exceptional care and service to individuals ranging from infants to seniors. Entire families can rely on Gerome and Patrice Family Dentistry to offer high-quality, compassionate care. From general checkups and cleanings to dental implant placement and teeth whitening, we can formulate a treatment plan that meets your needs and goals, helping you to love the look of your new smile.
State-of-the-Art Facility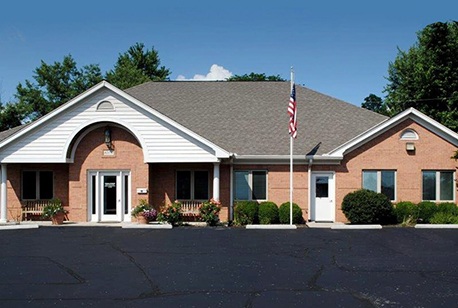 From the moment you arrive at our dental practice, you will notice a difference in the way you are welcomed, treated, and cared for. Not only do we believe in providing comfortable amenities, but we'll also help you to feel right at home from check-in to check-out. Our state-of-the-art facility offers everything you need, so feel free to spend a few minutes touring our dental office to see more of what we can offer you and your family.
Immediate Care When You Need It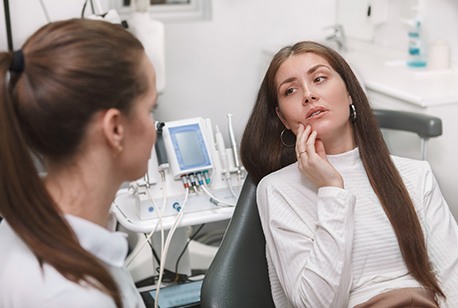 Dental emergencies don't just happen throughout the workweek. In fact, many often occur on weekends or after business hours, which is why you can count on us to provide the immediate care you need when you need it most. It is our goal to provide exceptional service in these difficult times, which is why when you call, we will provide helpful tips to manage the situation at home until we are able to get you in to see Dr. Gerome or Dr. Patrice. No matter the type of emergency, do not hesitate to contact our office and alert us to the situation.
Giving Back to Our Community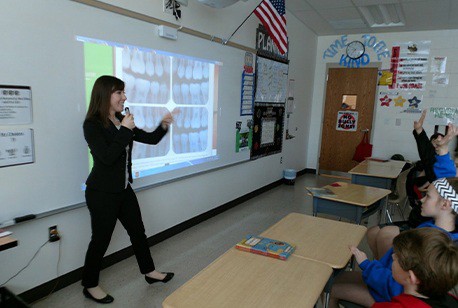 We love our Milford community, and when we aren't in the office, you will often find our team out and about, working with local schools to host oral health days, providing lunch and learn sessions or community members, and cheering on the Reds! We're always looking for other ways to give back, so if you have a special cause in mind, let us know!