How to Choose the Best Emergency Dentist – Loveland, OH
Finding Quality Care When You Need It Most
Dental emergencies can be a surprise, but if you know the right emergency dentist, you can get back to smiling in no time. But how do you find the best emergency dentist for you and your family? This task can be challenging, which is why Dr. Gerome and Dr. Patrice have included some of the key factors that you should keep in mind during your search. Keep reading to learn how to find the best emergency dentist to get out of pain and back to smiling.
Check Out the Emergency Dentist's Background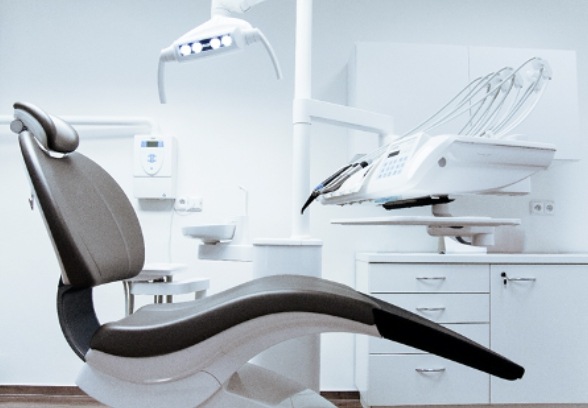 One of the most important things to keep in mind is your potential dentist's education. Typically, your emergency dentist will have a website that features a bio. This is a great way to learn about their educational background and training. Dr. Gerome achieved his doctorate at The Ohio State University College of Dentistry in 1985, and he's been providing his high-quality services ever since. Dr. Gina Patrice received her Doctor of Dental Surgery degree from the University of North Carolina Dental School in Chapel Hill. While they both have rich educational backgrounds, they stay up to date with the latest emergency dentistry techniques through continuing education courses.
What Emergency Services Do They Offer?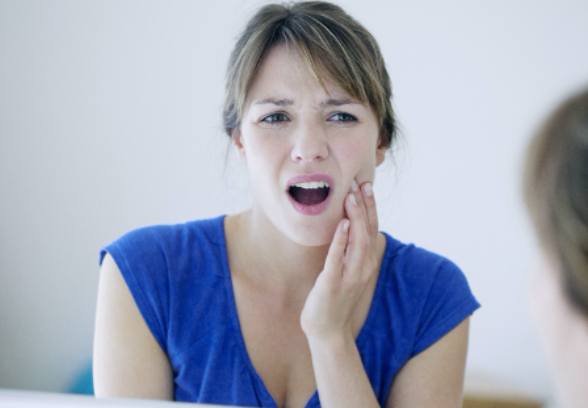 The next factor you should consider is the types of services that your potential emergency dentist offers. Do they have all of the treatments necessary to provide relief in a variety of emergency situations? Dr. Gerome and Dr. Patrice combine their training and knowledge to offer numerous dental services that help patients get out of pain. They have restorations like custom-made crowns, dental bridges, dentures, and dental implants. However, they also provide root canal therapy, one of the most used treatments in a dental emergency, to remove damaged or infected tissue while saving your tooth.
Do They Have Advanced Technology?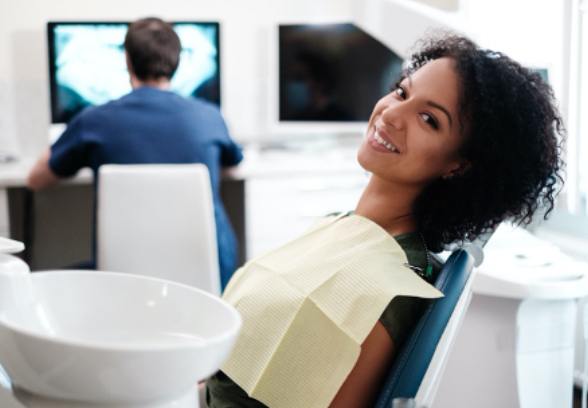 Lastly, you should check to see if their dental office is outfitted with the latest dental technology. This is not only a sign that they are working to provide the best treatments, but your visits will be more efficient and comfortable. Dr. Gerome and Dr. Patrice have all-digital X-Rays, soft tissue laser dentistry, sedation dentistry, and other comforts to make each visit as easy as possible. They have created an environment that's not only welcoming, but also state-of-the-art to make the best patient experiences. They know that dental emergencies can be painful, so they want to offer everything necessary to get you back to full health.
We are ready to help you get out of pain in the event of an emergency. If you have any questions, or if you need treatment, don't hesitate to contact our office today!