How to Choose a Cosmetic Dentist – Loveland, OH
Finding the Right Cosmetic Dentist for You
If you're new to Loveland, you may be looking for a cosmetic dentist, but how do you know you've found an expert who you can trust? At Gerome & Patrice Dentistry, we have everything you'll need when it comes to cosmetic dental care. However, we've also included some of the most important factors to remember during your search. Read on to find the right cosmetic dentist in Loveland for your smile!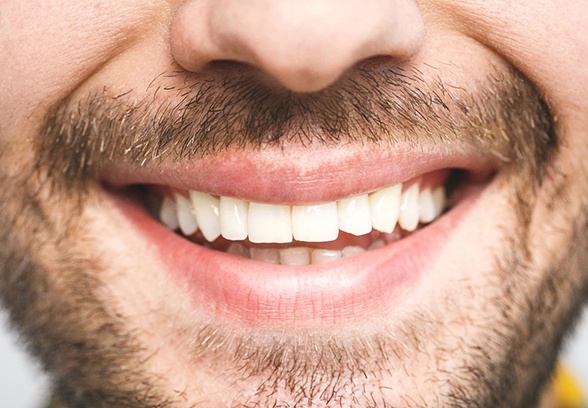 Training & Associations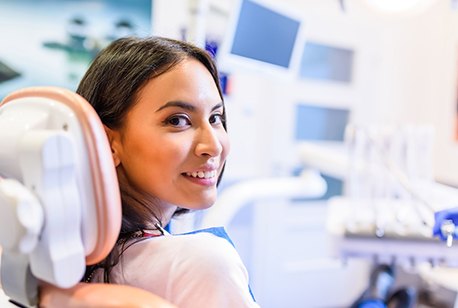 When searching for a cosmetic dentist, a great place to start is to check the educational experience of the dentist. Do they have any additional training in cosmetic dentistry? Are they a member of various dental associations? These are indicators that they are up to date on the latest in dentistry.
Dr. Mark Gerome and Dr. Gina Patrice are members of various organizations, including the Ohio Dental Association, Spear Study Club, and the Academy of General Dentistry. They also have completed continuing education courses after graduating with their respective degrees to offer the most up to date services.
Reviews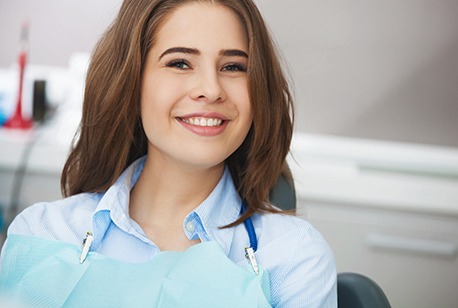 It's one thing to hear about a dentist from a friend or family member, but it's a whole different story to look at real reviews from past patients. This is a good way to get unbiased opinions about your potential cosmetic dentist. At Gerome & Patrice Family Dentistry, we have almost 400 5-Star reviews, giving you peace of mind that you can trust your smile with our experts.
Scheduling & Location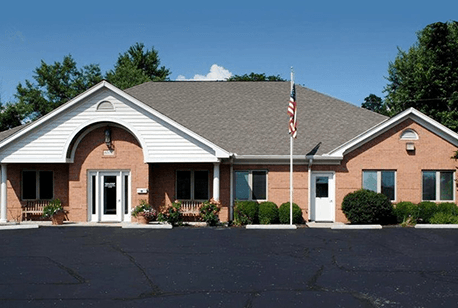 Cosmetic dentistry often requires multiple visits over time, especially if you have a variety of flaws in your smile that need treatment. That's why you should consider the location and hours of your potential practice. Is your cosmetic dentist located near your home, work, or child's school? Do they have hours that fit your schedule?
Our practice is conveniently located near a variety of shopping and dining opportunities. Plus, we are open Monday through Thursday from 8:00am to 5:00pm. If you have any questions or need to shift your schedule, our friendly front desk team will be more than happy to help!
Advanced Technology
Cosmetic dentistry combines art and science to deliver beautiful, lifelike results. However, these results cannot be achieved without the latest technology. That's why you should see if your cosmetic dentist has a state-of-the-art practice either by visiting in person or taking an online office tour. We are committed to the most effective and efficient treatments, which is why we have a wide range of useful technology, including all-digital X-rays, soft tissue laser dentistry, and intraoral cameras.
Payment Options
Lastly, cosmetic dentistry typically isn't covered by dental insurance, so you'll want to make sure that your dentist accepts various payment options, especially if you're on a budget. We have CareCredit financing available to make our quality dentistry affordable for all. Our front desk staff is experienced in maximizing dental insurance benefits whenever possible.