Dentures & Partials – Loveland, OH
Affordable Solutions to Severe Tooth Loss
At Gerome & Patrice Family Dentistry, we want our patients to have access to various treatments to ensure personalized service. With dentures and partials, we can help improve your confidence and oral function by replacing missing teeth. When you lose teeth, your self-esteem fades, and you can't chew, speak, or laugh like you used to. Dentures and partials in Loveland, OH offer a solution to this problem.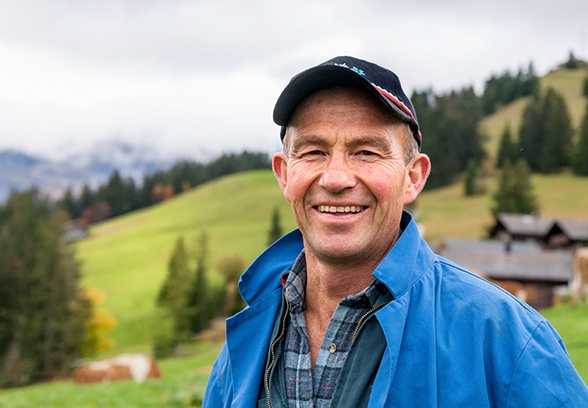 Why Choose Gerome & Patrice Family Dentistry for Dentures & Partials?
Partial Dentures Ideal for Several Missing Teeth
Full Dentures Help You Replace an Entire Arch
Combine Them with Dental Implants for a Longer-Lasting Solution
What are the Benefits of Dentures?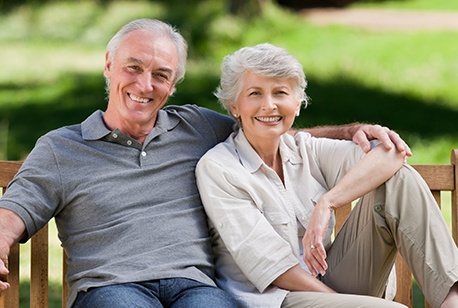 Both full and partial dentures are removable dental prosthetics that will be custom-made just for you. They have evolved over time to look very natural and fit very comfortably. Today's dentures and partials are a reliable and attractive option for tooth replacement. They can also be very affordable.
Can Dentures Work with Dental Implants?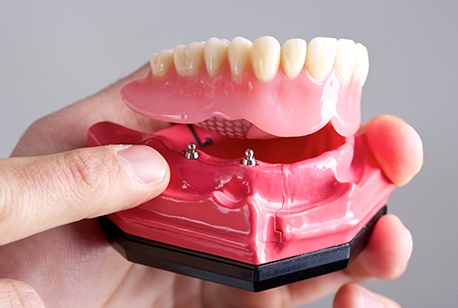 Dentures can also be crafted to fit onto dental implants. While some might worry that traditional dentures would slip or feel loose, implant-supported dentures snap into place onto specially designed implants. This gives you a little extra confidence when wearing your dental prosthetic. If you're interested in an implant-retained denture, we can discuss this option with you as well.
Can Dentures be Customized to My Preference?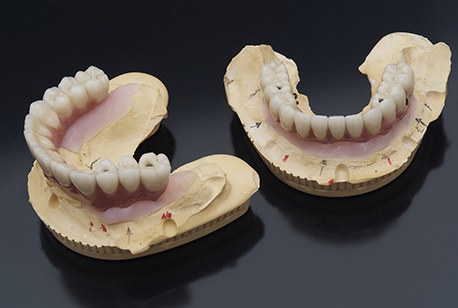 Partial dentures can replace one or a few missing teeth when there are still some remaining teeth. Sometimes these removable dental prosthetics involve a metal frame that can clasp onto your natural teeth for support. We also have metal-free options that can be used in certain situations.
Contact Our Dental Office Today to Learn More!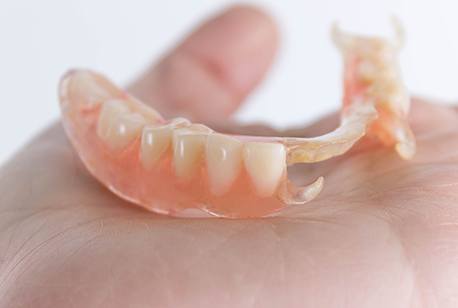 If you would like to learn more about dentures and partials, contact our dental office for an appointment with Dr. Gerome or Dr. Patrice. Through our personalized dental care, we'll help you find the tooth replacement option that works best for you.