Dental Crowns – Loveland, OH
Helping You Maintain Healthy Teeth for Life
When it comes to restorative dentistry, there are few options as versatile as dental crowns. Not only do they effectively restore teeth to the fullest, but they also help you replace missing teeth when integrated with dental bridges or dentures. Instead of extracting teeth when they become damaged, dental crowns in Loveland, OH allow us to help you keep your natural tooth for as long as possible, which is an outcome we always want to strive for. To receive your next dental crown, give our dental office a call today!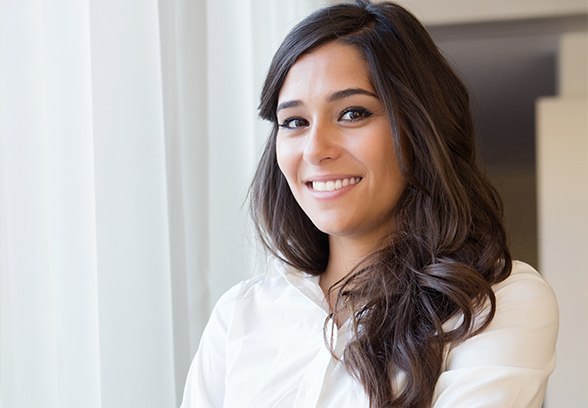 Why Choose Gerome & Patrice Family Dentistry for Dental Crowns?
Fully Customized to Fit Over Damaged Teeth Comfortably
Made with Lifelike Materials to Ensure Proper Esthetics
Designed to Withstand the Test of Time
When are Dental Crowns Placed?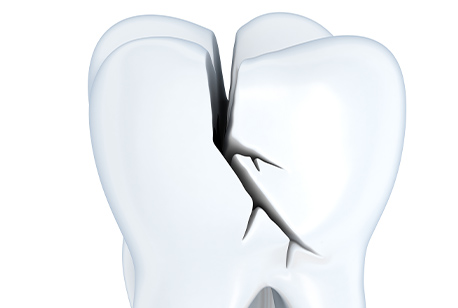 Dental crowns are used when a tooth is heavily damaged. We believe in conserving your natural tooth whenever possible, so if we can strengthen a damaged tooth with a crown, we will. Porcelain crowns will be shaped to look like a natural tooth and placed over teeth that have been weakened by decay, disease, or injury.
How We Create Your Dental Crown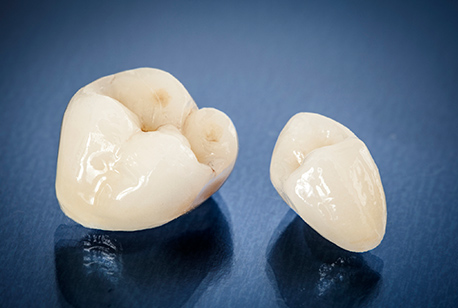 We work with well-trusted dental labs to ensure that you have access to beautiful and well-made crowns and bridges. Once the crown or bridge has been custom crafted for you at the lab, we'll bond it into place and make any necessary adjustments. We want to make sure you get a satisfying fit before we consider the treatment complete.
For quality crown and bridge treatment, contact Gerome Family Dentistry. We keep up with the latest in dental care to make sure that you get exactly what you're looking for when you visit us.