Dental Services Near Milford, OH
Comprehensive Care for Patients of All Ages
At Gerome and Patrice Family Dentistry, we are pleased to offer an array of comprehensive services designed with you and your loved ones in mind. From children and teens to adults and seniors, we can easily diagnose, treat, and ensure beautiful results no matter the age or smile type. Dr. Gerome and Dr. Patrice bring a wealth of knowledge and experience to the office each day, using state-of-the-art technologies and techniques to keep young smiles developing properly and older smiles fully functioning. From general checkups and cleanings to dental implant placement to emergency dental care, your dentist near Milford will be here every step of the way to ensure longer-lasting, beautiful smiles.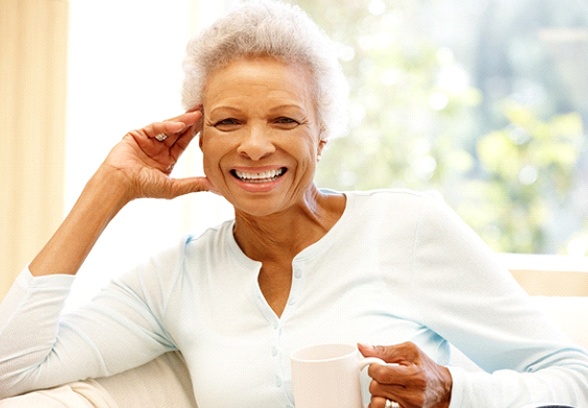 Preventive Dentistry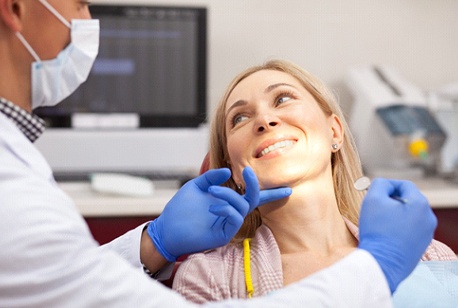 At Gerome & Patrice Family Dentistry, we are advocates for preventive care. By seeing us every six months for a regular checkup and cleaning, we can ensure you and your family's oral health is free of cavities, decay, and gum disease. We'll also provide oral cancer screenings, nightguards for teeth grinding, and child-friendly services (i.e., fluoride treatments, dental sealants). Of course, you can also rely on Dr. Gerome or Dr. Patrice to provide valuable tips and techniques to ensure proper at-home oral habits are practiced in-between appointments.
Cosmetic Dentistry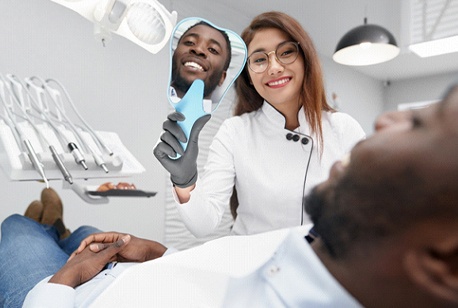 While the health of your smile is important, so is its aesthetic. With the help of cosmetic dentistry, we can change the way your teeth look by offering veneers, teeth whitening, metal-free dental crowns, and cosmetic dental bonding. Designed to enhance your appearance, our trusted experts are here to formulate a personalized treatment plan that will hide chips, cracks, stains, discoloration, minor gaps, minor misalignments, and misshapen teeth. In no time at all, you can feel more confident and comfortable in your smile, allowing you to enjoy time spent with family and friends.
Dental Implants
You do not have to live with missing teeth. An incomplete smile can leave you feeling embarrassed and experiencing difficulty while eating and speaking. Fortunately, with the help of dental implants, we can restore your smile from the root up. Surgically placed into your jawbone, these unique, titanium posts replicate your tooth structure, offering greater flexibility, functionality, longevity, and durability. You can eat the foods you love and experience a smile that will last a lifetime with proper care and maintenance. With dental implants, the benefits are truly endless.
Orthodontics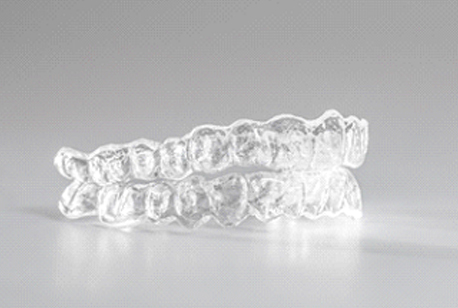 Do you have crooked teeth? Is your bite misaligned and causing chronic jaw pain? Tired of the gaps in your smile? At Gerome & Patrice Family Dentistry, our dental team near Milford is pleased to offer Smart Moves Orthodontics. These clear, plastic aligners are removable and make for an easier method of orthodontic treatment. Instead of relying on metal hardware to shift your teeth in the right direction, Smart Moves Orthodontics applies gentle pressure to your teeth, gradually moving them toward their new location. While bulky metal braces can leave you feeling even more embarrassed, these clear aligners allow you to embrace treatment without compromising your daily appearance.
Emergency Dentistry
Finding an emergency dentist who can provide immediate assistance isn't always easy. However, should you suffer a knocked-out tooth, severe toothache, or lost crown or filling, your dentist near Milford will be happy to see you as soon as possible. Using trusted technologies that create a safer, more relaxed experience, we can improve your condition and reduce your recovery time, allowing you to return to normal activity quickly. Waiting to seek treatment should never be an option, so if you or a loved one is dealing with a serious dental injury, contact our team today and let us help you get the immediate care you need.
Dentures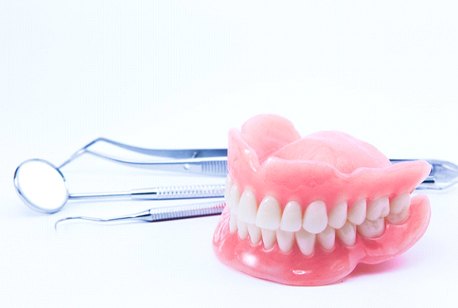 Full and partial dentures have been helping patients enjoy healthier, more beautiful smiles for decades, even centuries! Although the materials used have changed, they still offer a great alternative if you prefer a less invasive option for tooth replacement. Whether you're missing multiple teeth along an arch or an entire row along the top, bottom, or both, we can have a customized denture created that will feel comfortable, look natural, and allow you improved functionality when performing normal daily tasks.