Meet Your Loveland Dentists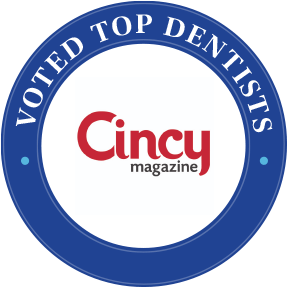 Dr. Gerome and Dr. Patrice have been voted Top Dentists of 2022 and will appear in the Cincinnati Magazine Fall 2022 issue!
Because top Dentists is based on an exhaustive peer-review survey in which dentists and specialists throughout the Cincinnati area cast "votes" on the abilities of other dentists and specialists, and because listings cannot be purchased, inclusion in topDentists is considered a singular honor.
There's quite a bit of history behind the current dentists at Gerome and Patrice Family Dentistry, which is why we hope that you take the time to get to know them better. Feel free to stop by the dental office and say hello or schedule your next appointment. We'd love to get to know you as well.