TMJ Treatment – Loveland, OH
Putting a Stop to Your Chronic Jaw Pain
Without your TMJ – temporomandibular joint – you wouldn't be able to chew your favorite foods or speak clearly in front of others. When the TMJ is strained or injured in some way, you may start experiencing chronic jaw pain and other symptoms that could severely disrupt your everyday life. Dr. Gerome and Dr. Patrice are here to help you find a solution for your TMJ disorder; we can diagnose the source of the problem and offer various ways to treat it based on your symptoms. Call us today to schedule an appointment and learn more about your options for TMJ treatment in Loveland.

Why Choose Gerome & Patrice Family Dentistry for TMJ Treatment?
Comfortable, Personalized Occlusal Splints
BOTOX® Injections for TMJ Pain Available
Friendly Team That Helps You Feel at Home
What Is TMJ Disorder?

The TMJ connects the lower jaw to the upper jaw. It's one of the most complex joints in the entire body; this is so it can give your mouth the freedom of movement it needs to speak, laugh, chew, and perform various other tasks. A TMJ disorder occurs when the TMJ becomes overworked or injured. This could be the result of a blow to the face, or it might be the ultimate result of bite problems, past oral trauma, and bruxism. If you're experiencing chronic pain or discomfort in your face or jaw, it could mean that you're currently suffering from a TMJ disorder.
Symptoms of TMJ Disorder

In addition to jaw pain, several other warning signs can point to a TMJ disorder. Common symptoms to watch out for include:
Your jaw becoming locked in place.
A clicking or popping sound whenever you open or close your mouth.
Earaches or a ringing sound in your ears.
Difficulty while chewing.
Pain behind your eyes.
A change in your bite.
It's a good idea to schedule an appointment if you suspect you might have a TMJ disorder; we can make a full diagnosis so that you can get the right kind of treatment as soon as possible.
Types of TMJ Treatment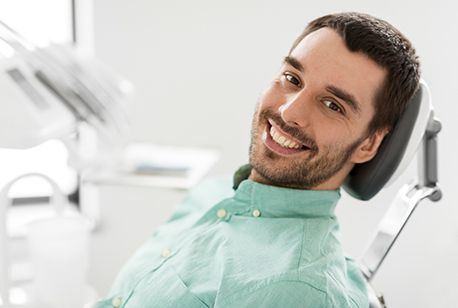 To determine whether you have a TMJ disorder, we will take several X-rays of your mouth and jaw joints. Then, depending on our findings, we will discuss the available treatment options with you and explain which one is best for your particular case. Listed below are the different kinds of TMJ treatment that you'll find here at Gerome & Patrice Family Dentistry; we can go into more detail about each option during your TMJ consultation.
Occlusal Splint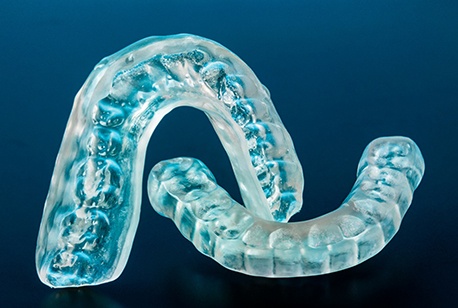 Grinding your teeth at night can make your TMJ symptoms worse. We can address the problem with an occlusal splint, which is an oral appliance that separates the teeth and prevents them from grinding against each other. An occlusal splint can also shift the jaw slightly forward so that the joints can rest more comfortably.
Equilibration/Occlusal Adjustment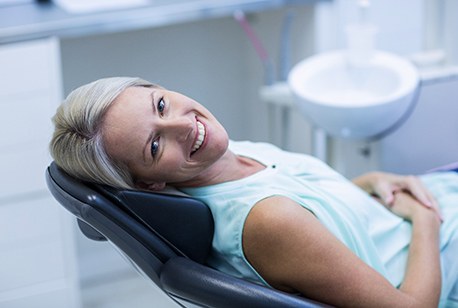 Bite problems can cause an uneven distribution of forces in your mouth, which in turn puts unneeded strain on your TMJs. By performing an occlusal adjustment, we can make sure the teeth come together properly to form a more balanced, even bite that allows the muscles and tissues around your jaw joints to relax.
BOTOX® Injections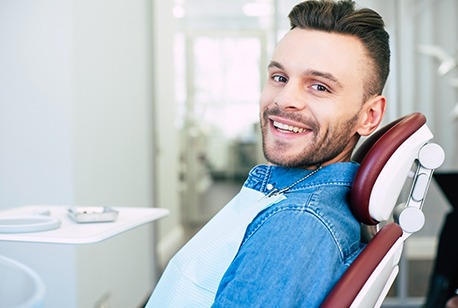 Believe it or not, BOTOX® can be used for much more than just removing wrinkles. It can be injected into the muscles that control the jaw to help them relax. You'll experience relief for several months, at which point you can return to our office for another treatment so that you can continue enjoying the benefits of BOTOX®.