Cosmetic Dental Bonding – Loveland, OH
Simple Treatment for Minor Smile Imperfections
Do you have a few small aesthetic flaws that detract from your otherwise beautiful smile? If so, then some of our other cosmetic dentistry treatments may seem like a bit too much. At Gerome & Patrice Family Dentistry, we offer an affordable, quick, and painless way to fix these imperfections – cosmetic dental bonding. Our dentists can use this personalized solution to repair virtually any cosmetic issue you may have in your grin. Contact us today to learn how cosmetic bonding can give you the confidence you need to smile brightly!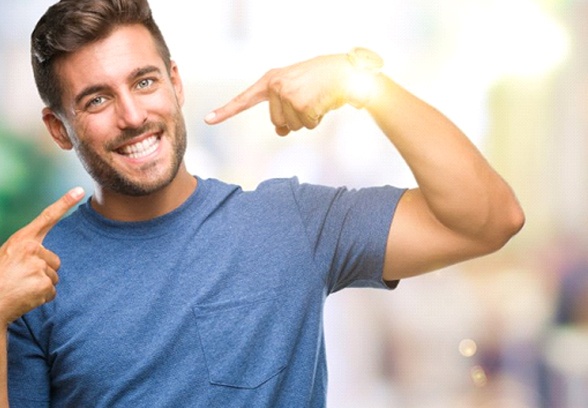 Why Choose Gerome & Patrice Family Dentistry for Cosmetic Dental Bonding?
Treatment Fully Customized for Each Patient
Results That Look Perfectly Natural
Designed to Correct Multiple Dental Flaws at Once
What Is Cosmetic Dental Bonding?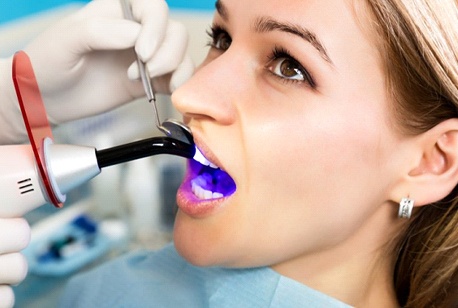 Also known as direct bonding, cosmetic dental bonding uses a putty-like material called composite resin. This is actually the same substance that we use for tooth-colored fillings. Once we apply it to a tooth, we can sculpt and mold it to conceal any aesthetic flaws. The resin is custom-made to mimic the color of your natural tooth enamel, so no one except our team should be able to tell that you got dental work done!
What Problems Can Cosmetic Dental Bonding Fix?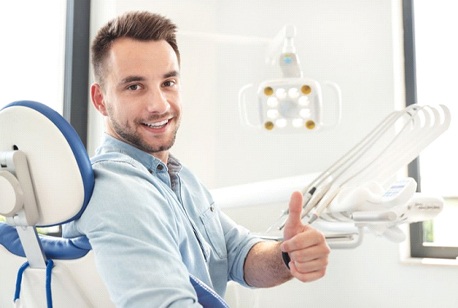 Having cosmetic flaws in your smile can hinder your self-esteem and increase your risk of developing oral health problems. Fortunately, dental bonding can correct many minor imperfections, including:
Chips, cracks, or fractures
Stains
Gaps
Misshapen or worn-down teeth
In some cases, these issues can impact more than just the appearance of your smile. For instance, bits of food could get trapped between a large gap in between two teeth, attracting cavity-causing bacteria. Therefore, cosmetic bonding can improve your oral health in addition to your confidence.
The Cosmetic Dental Bonding Procedure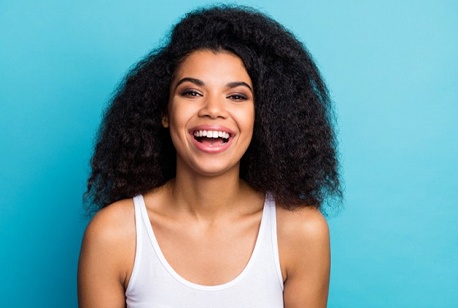 The process of getting dental bonding done is a quick and painless one. Depending on how many teeth you want to fix, it can often be completed in a single appointment. Plus, it usually doesn't require any numbing.
First, either Dr. Gerome or Dr. Patrice selects the shade of composite resin that most closely resembles that of your natural enamel. Then, we roughen the tooth's surface to help the resin attach to it more easily. Layer by layer, we apply the resin, sculpting it as we go to ensure the tooth has the ideal size, shape, and proportion. After making any last-minute adjustments and hardening the resin with an ultraviolet light, we polish the tooth and send you on your way!
Caring for Your Bonded Teeth
One of the main advantages of cosmetic bonding is that the results can last up to 10 years with the right maintenance. Luckily, taking care of bonded teeth is not difficult. Just brush and floss every day as you should be normally. You should also attend routine dental checkups and cleanings twice a year. That way, we can make sure your bonding teeth are still in great condition and treat any structural or health issues early on.