About Our Loveland, OH Dental Office
Gerome and Patrice Family Dentistry was started in 1981 by Robert J. Moeller, DDS. Dr. Gerome had the pleasure of working with Dr. Moeller for several years before he retired. That means that our dental office has been serving the families of Loveland, Ohio for over 3 decades, and in that time, we've honed our skills for providing personalized and efficient general, cosmetic, and restorative dental care that meets the needs of each and every patient. Dr. Gerome has been at the dental office for 24 years now and Dr. Patrice has been here for over five years. Dr. Patrice has been a patient here since she was just six years old, and as it turns out, Dr. Gerome was a major deciding factor for her becoming a dentist. Dr. Gerome loves seeing patients grow up and bring their own kids to the dental office as well, so it seems appropriate that Dr. Patrice would not only grow with the dental office but eventually join us as a dentist herself.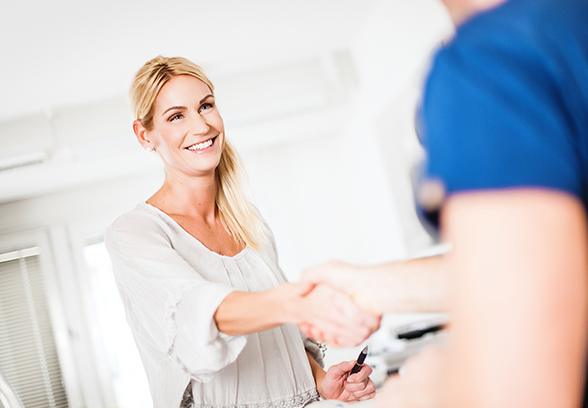 All Ages Welcome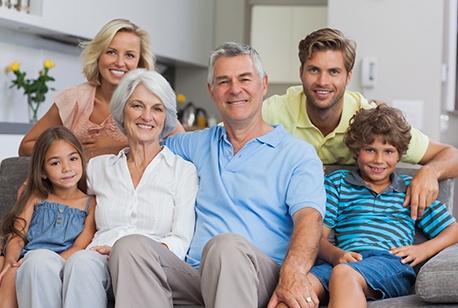 Everyone needs to have their dental care managed, whether they are eight years old or 80. At Gerome and Patrice Family Dentistry, the dentists and team members are experienced not just with people of all ages, but families of multiple generations. No matter what service it is that you need, we'll be prepared to help you achieve long-term oral health and build a treatment plan that meets your specific smile goals.
Dental Office Tour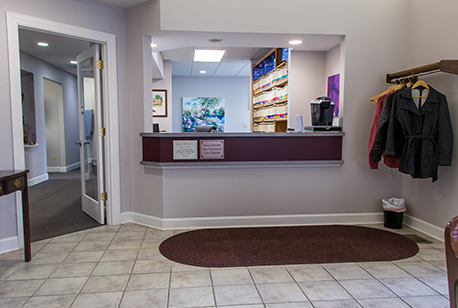 Whenever you visit the dental office, our goal is to make you feel truly at home, no matter what treatment you're receiving. As you become accommodated with the dental office, we hope that you take a moment to review the dental office in more detail via our virtual dental office tour.
Dental Emergencies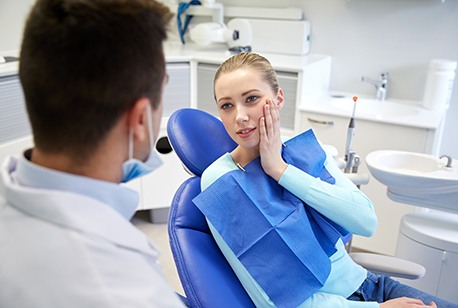 At Gerome and Patrice Family Dentistry, we do everything we can to help you resolve your dental emergencies, whether it's a broken/knocked-out tooth, an oral infection, or severe tooth pain. Our goal is to provide care that is friendly, gentle, and painless every step of the way. If you're experiencing a dental emergency, please give our dental office a call and we'll get you scheduled as soon as possible.
Dedicated to Our Community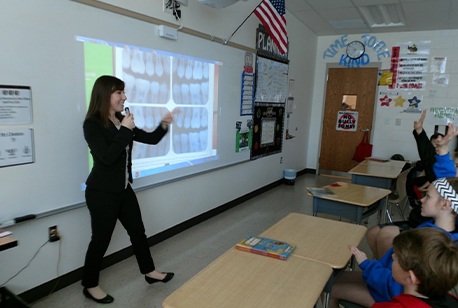 Giving back to the community is one of our favorite things to do outside of the dental office, which is why we always make sure to take the time to meet with our neighbors. Whether we're partnering with Milford and Loveland schools to host oral health days, doing lunch and learns to help the community stay educated on proper oral care, or rooting for the Reds as a dental team, we look forward to seeing you around the neighborhood. Go Reds!