Advanced Dental Technology & Services– Loveland, OH
Making Your Dental Care Experience Better.
When you visit the dentist, does it feel like you've traveled back in time? Do you feel that your needs are being properly met? At Gerome & Patrice Family Dentistry, our goal is to ensure your oral health stays in positive condition for you and all of your family members. With the right technology, your long-term prevention is in good hands. To learn how our dental office makes your dental care experience modern, keep reading or give our dental office a call.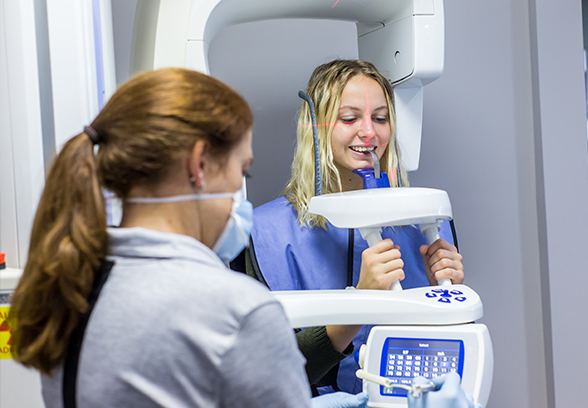 Committed to State-of-the-Art & Comfortable Dental Experiences
Early Cavity Detection System Catches Signs of Decay Sooner
Sleep Apnea and TMD/TMJ Therapy Available
Soft Tissue Laser Ensures More Comfortable and Conservative Treatment
Intraoral Cameras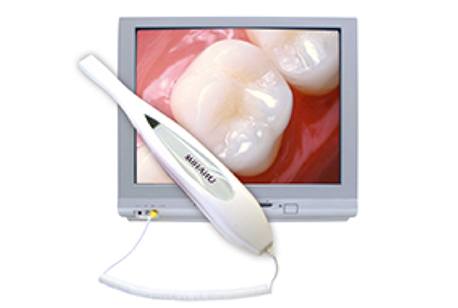 If you've ever wondered what Dr. Gerome or Dr. Patrice see during your routine exam, you'll find our intraoral cameras to be extremely beneficial to your overall dental care experience. These handheld devices are designed to capture detailed images of your many oral structures, including your teeth, gums, throat, and other areas of importance. It makes it even easier for our dental office to explain why we may recommend a treatment, rather than leaving you in the dark.
All-Digital X-Rays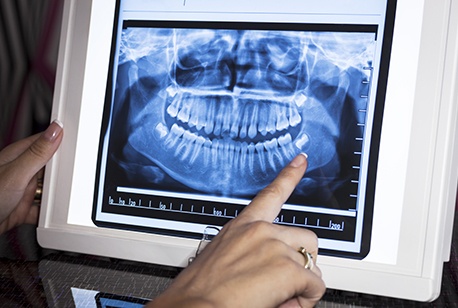 Through digital X-rays, our dental office can capture all necessary information for planning specific treatments. Whether you need to have a filling or crown placed or we need to better understand issues with your jaw, digital X-rays help us capture detailed images and gather facts about your oral health that would otherwise be invisible to the naked eye. Plus, by going digital, we can capture images in only seconds while still reducing radiation exposure by over 80 percent.
Soft Tissue Laser Dentistry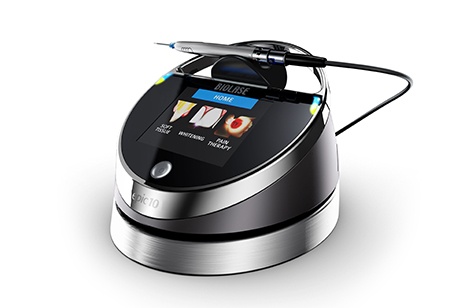 When we say we bring modern dentistry to the forefront, the soft tissue laser from Biolase is just one example. With this device, we can more effectively provide access to teeth that are receiving dental crowns or fillings, precisely remove gum tissue to improve gingival architecture, and efficiently remove soft tissue lesions in the most comfortable manner possible. If you want to experience the most comfortable and conservative method for preparing teeth and maintaining a healthy mouth, laser dentistry is for you.
CariVu Cavity Detection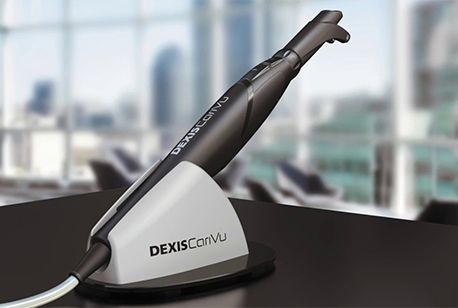 There are many cases where teeth can show early signs of tooth decay, even if no cavities are evident on a x-ray yet. When you want to stop tooth decay in its tracks, you want to get your smile examined by our CariVu Cavity detection system. This device uses patented transillumination technology to help us identify carious lesions or cracks in teeth. The sooner we can find them, the sooner we can help you correct issues in your smile before they turn into cavities or dental emergencies. Another benefit of this device is that it uses zero radiation.
Sleep Apnea Therapy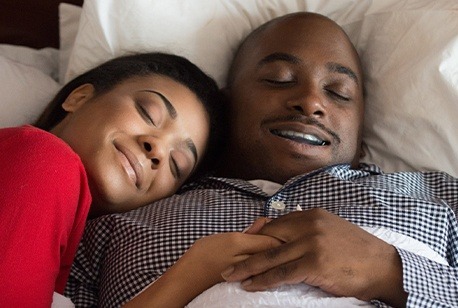 For some, getting a good night's sleep is simply impossible because they keep waking up in the middle of the night. If you find yourself waking up frequently as well as choking or coughing as you wake up, it could be due to an oral obstruction. This condition, known as obstructive sleep apnea, is generally caused by oral tissue causing blockages in the throat. With custom-made oral appliances from our dental office, our team can help you and your family members achieve a proper night's sleep once again!
TMJ/TMD Therapy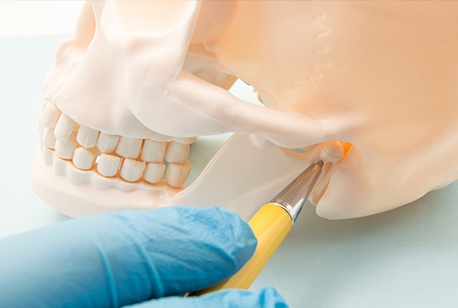 Having an uneven bite doesn't only look less appealing, but it can cause significant problems to the joints connecting your jaw to your skull. These are known as the temporomandibular joints and they are responsible for the complex movements your jaw makes, such as when you're chewing. If these areas experience too much stress, which is common for those with uneven bites, it can lead to chronic jaw pain. Our dental office has the ability to diagnose and treat TMJ disorder via occlusal adjustments and splints that reposition your jaw into a healthier position.