Restorative Dentistry – Loveland, OH
Lifelike Solutions for Damaged Teeth
At Gerome & Patrice Family Dentistry, we can renew your confidence, comfort, and function with restorative dentistry. There's no need to be embarrassed if your smile has been damaged. It's our job to correct problems both big and small and return your mouth to complete health. We can step in when cavities, disease, injury, or other types of damage threaten your smile with restorative dentistry in Loveland, OH.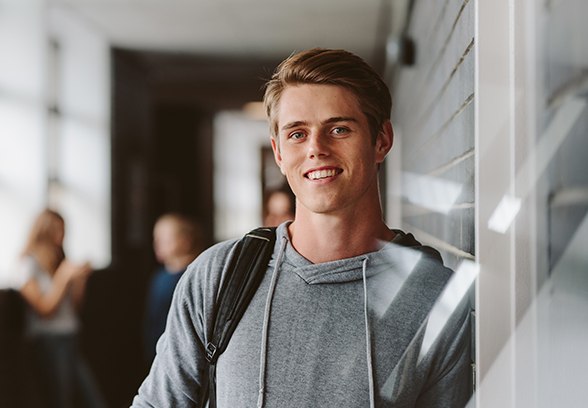 Why Choose Gerome & Patrice Family Dentistry for Restorative Dentistry?
Natural-Looking Materials Used to Restore Teeth
Fully Personalized Crowns to Cover Damaged Teeth Exactly
Family-Friendly Dental Office That Caters to All Ages
Tooth-Colored Fillings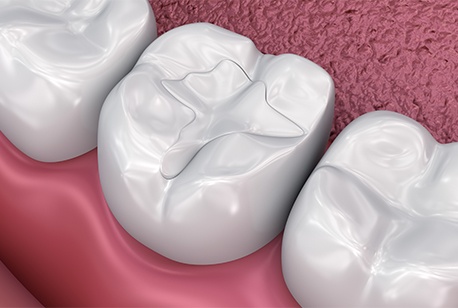 One of the most common restorative dental treatments is dental fillings for cavities. In our dental office, we use tooth-colored fillings to make sure that your smile is both beautiful and strong. Tooth-colored composite materials will blend nicely with your natural teeth while filling any damaged structure left by tooth decay. If a cavity grows too large, it may need to be corrected with a porcelain restoration instead of a filling.
Learn More About Tooth-Colored Fillings
Dental Crowns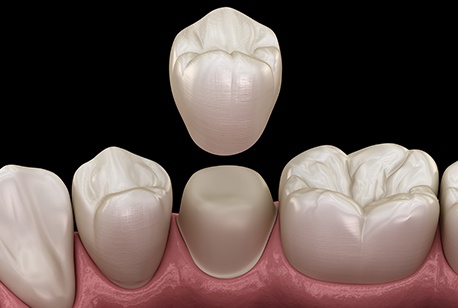 Also known as "caps", dental crowns are designed to cover teeth damaged by tooth decay or physical injury. They are also commonly used as part of larger restorations such as dental bridges and dentures. Each crown we create is customized to fit over your tooth exactly, ensuring that the damage portion is not exposed to bacteria. Crowns also prevent any potential fracturing of teeth, which is inevitable unless properly restored. With proper care, they can last 10 years or longer before needing potential replacement.
Learn More About Dental Crowns
Full-Mouth Reconstructions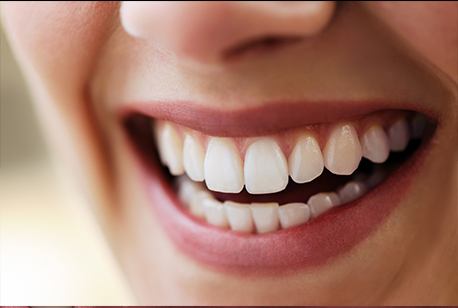 For some patients, there are substantial levels of tooth decay and damaged teeth present. This may require a full mouth reconstruction, which is a process where we closely examine all of your damaged teeth and build a treatment plan that effectively addresses all of your problem areas ahead of time. The result is a detailed treatment that ensures all of your teeth are properly repaired and that your ability to chew food and smile properly is no longer hindered.