How To Prevent a Dental Emergency – Loveland, OH
Keeping Your Smile Safe From Injury and Harm
Do you know how to protect your smile from a dental emergency? Are you taking all the precautionary steps to ensure your teeth and gums remain decay, disease, and damage-free? Dr. Mark Gerome and his team at Gerome & Patrice Family Dentistry have compiled some tips and advice on what you can do at home to keep your smile looking and feeling its best. Should you have additional questions or concerns, please don't hesitate to reach out to us.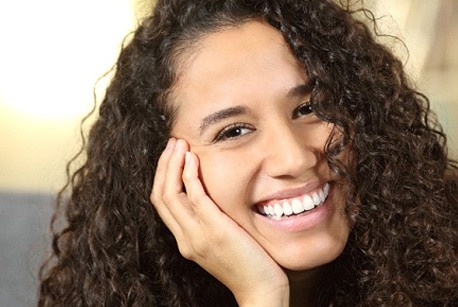 Choose Your Food Items Wisely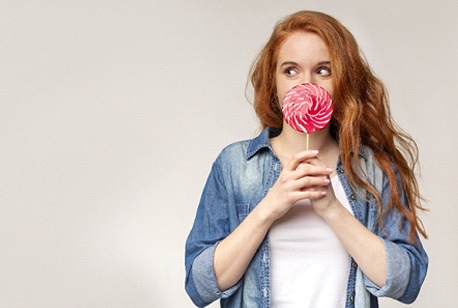 When determining what you will eat for a meal or snack, keep this in mind: if it's hard and crunchy, you could be putting your teeth at risk for chips, cracks, breaks, and fractures. Everything from apples to peanut brittle cause additional pressure to be placed on your pearly whites when biting down. As a result, you can be doing more harm to your teeth than you think. One minute you're enjoying the juiciness of a red, delicious apple and the next, you're at the dentist's office in need of a dental crown because of a chipped tooth.
If you are going to eat harder foods, cut them into manageable pieces that won't leave you at risk for possible emergency assistance.
Wear a Mouthguard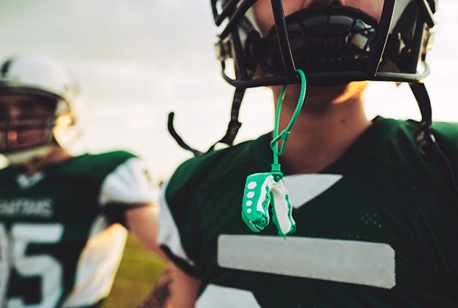 Protecting your smile while playing sports is important. In fact, most contact sports require (or strongly encourage) you to wear one. But even solo sports can have you seeing an emergency dentist. No matter if it's biking, running, football, volleyball, or any other sports-related activity, talk to your dentist about getting a custom-made mouthguard. This will protect your teeth and gums from serious damage and have you continuing to see a beautiful smile.
But what if it isn't sports that have your teeth in jeopardy? If you are one of the many who suffer from bruxism, a mouthguard can be just as beneficial. Since teeth grinding causes excessive wear and tear as well as chronic jaw pain over time, a mouthguard can relax your facial muscles and keep your teeth from touching, grinding, and clenching while you sleep.
Practice Good Oral Hygiene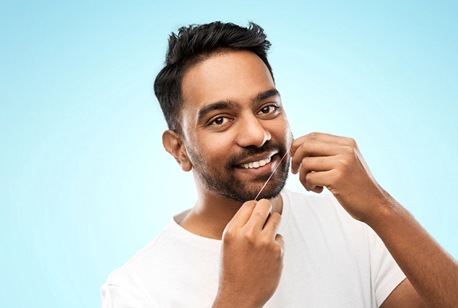 This morning and nightly ritual can do wonders for your smile. By brushing twice daily for two minutes, flossing at least once, and rinsing twice a day, you are minimizing your risk for tooth decay, gum disease, and cavity formations. This is because you are eliminating the bacteria and food particles from your mouth, giving you a clean, refreshing smile. Not to mention, if you are using fluoride toothpaste, your teeth are not only better protected against tooth decay, but they're also stronger because of the fluoride's ability to strengthen tooth enamel.